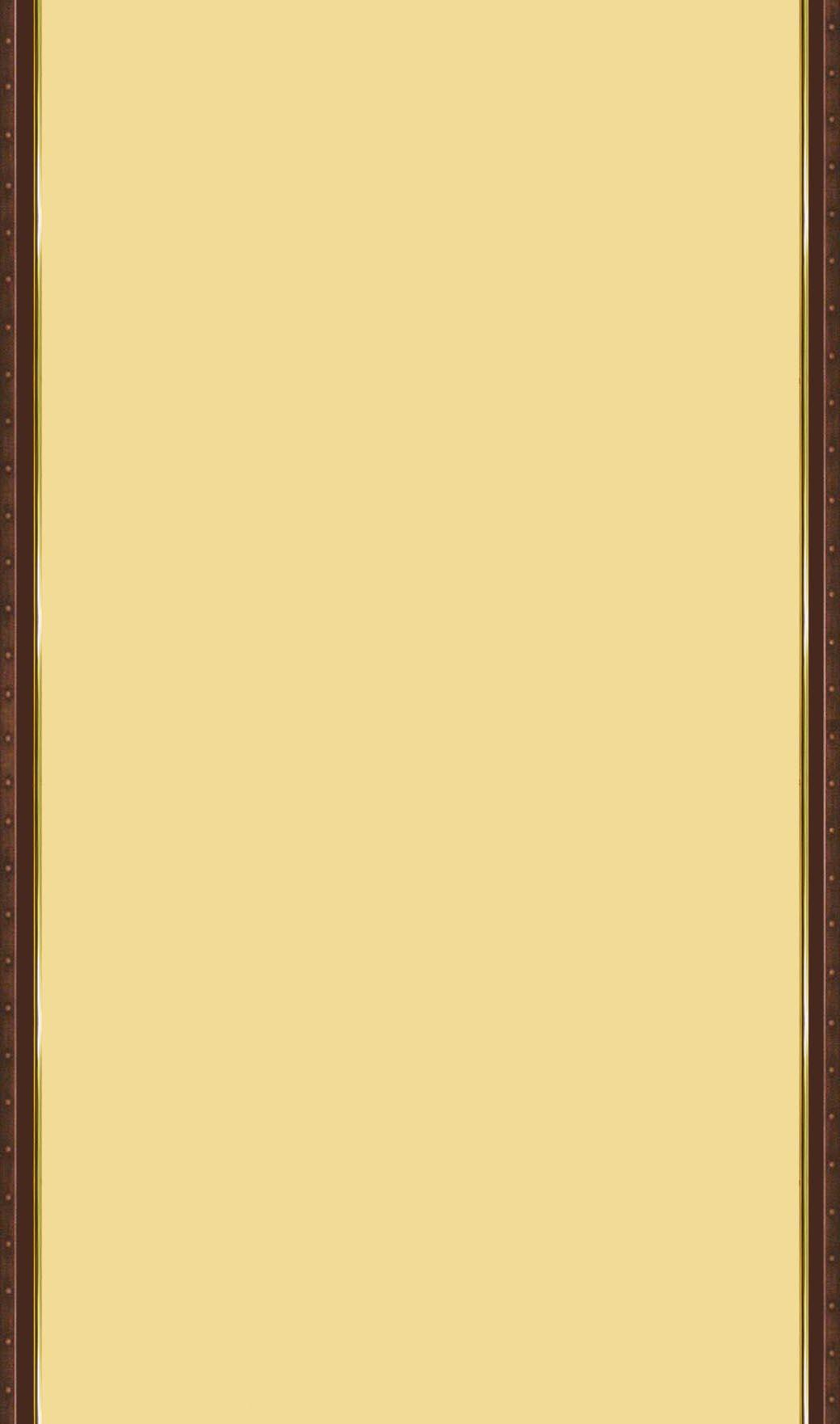 This custom industrial beer towers are made from pipes and fitting used in industry. Ornaments: gauges, lights, levers, copper coils etc. can be added as customer may see fit.
Made in black, fire engine red, Irish green, natural silver color, copper or brass in any combination you may want.
ALL materials are high quality stainless steel 304, cast fittings in 316. We feel, that the price difference for high quality materials, far outweighs having rusted tower on your bar in a couple of years or even less.
This towers will last forever and never rust. They can be taken apart and refurbished - repaired, if the
need would arise. ALL have big, full accessibility access openings. All are glycol ready as a standard.

Industrial Black Iron Pipe Draft Beer Towers
Industrial tower with cast fittings: diameters up to 4" possible. (maximal standard diameter available on the market) Tubes are made from 304 stainless steel and fittings from even higher quality 316.


Industrial towers with standard fittings: a bit different in shape, but diameters are practically not limited. Diameters of 12" and over are available.
Industrial